** Mode de Vie is not currently offering services to new clients **
Mode de Vie is a Wairarapa-based affordable professional nail service. I have a long history in Beauty, fashion and am excited to bring this experience to you.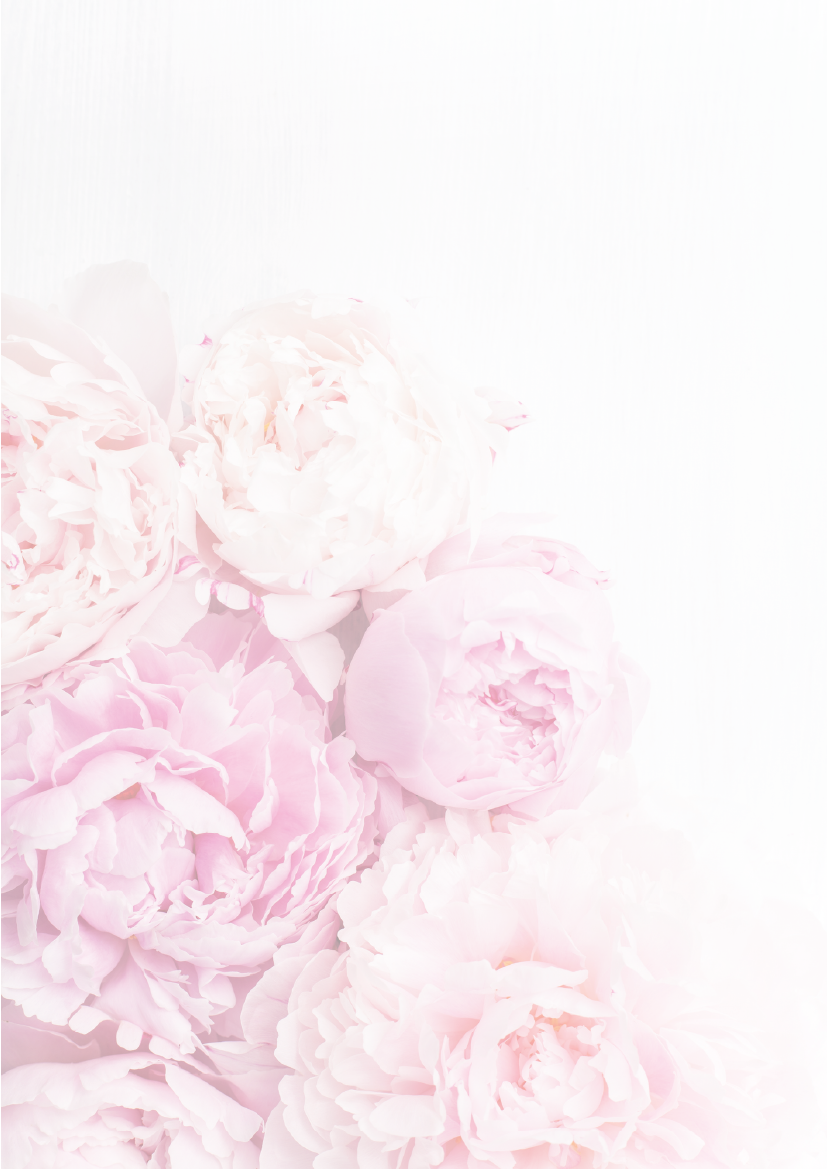 I have over 25 years of experience in the Beauty industry doing  Makeup to Nails and everything in between. This enables me to do what I love most, making women feel amazing and enjoy filling them with confidence and a new lease on life.  
I have been grateful to be part of hundreds of weddings and special occasion makeup and nail experiences as well as fashion events over those years to enable me to expand my ever growing knowledge to share with new and existing clients.  

Allow me to make you feel like the best version of yourself.
Traditional polish (file,shape and polish) $20 - approx 30 mins​
French polish $35 - approx 40 mins
Traditional polish (toes) $20 - approx 40 mins

Gel polish (file, shape, and gel polish) $30- approx 30 mins
Gel removal and renewal polish $40- approx 40 mins

Gel removal $15- (removal and after gel nail care)
Builder Gel Overlays - Full Set [OP] $40

Acrylic nails $55- with polish $65- 

Acrylic backfill and rebalance $45- with gel polish $55-
Broken nail replacement add $5- per nail
Acrylic overlays (over the natural nail to strengthen) $45- with polish $55-
Acrylic overlay backfill and rebalance $35- with polish $45-

Nail art $3-5- per nail
Mini Manicure (Shape + file, Soak, Massage, and traditional polish) $50- approx 40 mins
Deluxe Manicure (Shape + file, Soak, Hand Scrub, Paraffin wax treatment, Massage, and gel polish) $60- approx 60 mins
Mini Pedicure (Shape + file, Spa soak, Heel buff, Mini Massage, and Traditional polish) $60- approx 40mins
Deluxe Pedicure (Shape + file, Foot Scrub, Spa Soak, Heel buff, Moisture Mask, Paraffin wax foot treatment, Massage, and Traditional polish) $75- approx 60mins 
Add Gel polish to any treatment for $10 extra